Eye redness - how to alleviate or prevent it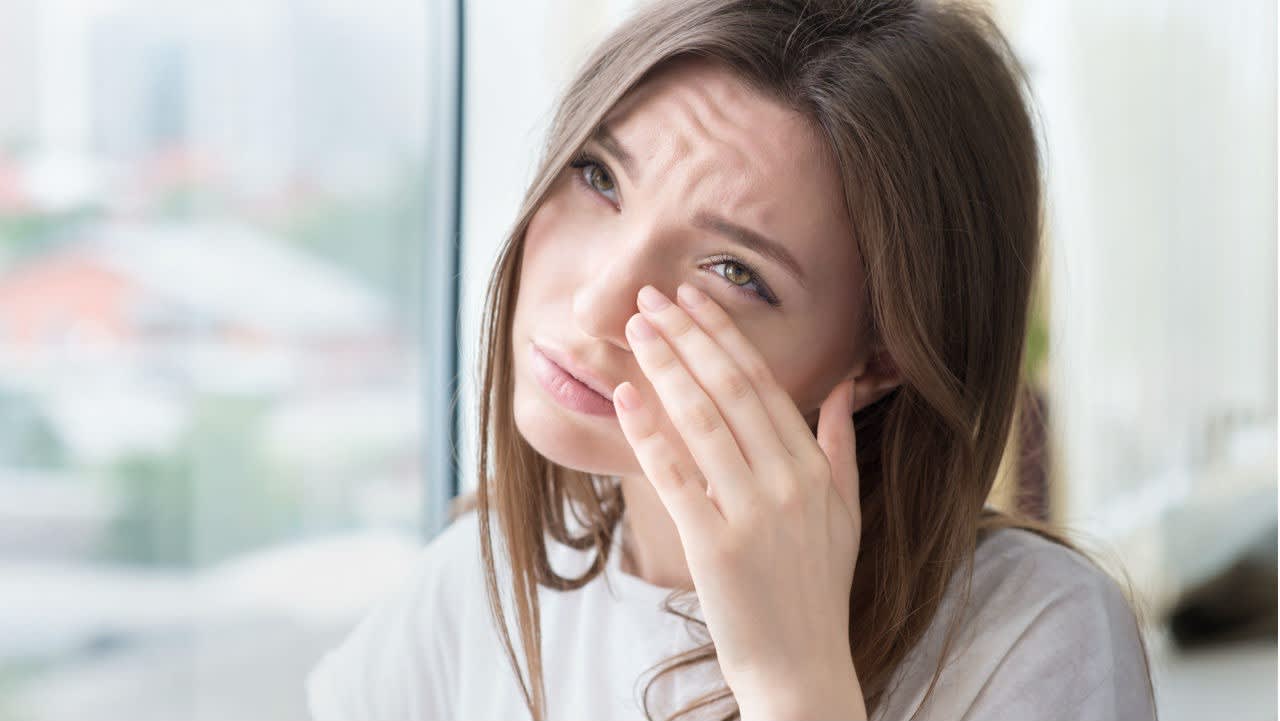 Redness of the eyes occurs when the blood vessels on the surface of the eye expand, as a result of irritation due to smoke, dust, wind, chlorinated water, light, allergic eye reactions etc. Most often, this redness is temporary, and you can remove it in several simple ways.
Eye patches
A relaxing ten-minute warm pack treatment will help with redness caused by dry eyes, while a cold pack will help reduce swelling and itching from irritation. Both solutions are short-term, so keep that in mind.
Enough sleep
The cause of redness is sometimes hidden in insufficient hours of sleep. Although not everyone will need the same number amount of sleep, if you're having trouble getting enough sleep lately, it may be time to catch up on your sleep.
Take care of your eyes according to environmental conditions
Dry air, humidity and wind can cause red eyes. For example, in humid and windy weather, you should pay special attention to your eyes, as well as when staying in rooms with dry air. Redness caused by dryness of the eye can be prevented using moisturizing eye drops safe for daily use.
Try eye drops
Although your tears are the most effective cleanser for your eyes, sometimes you need a little extra help. Eye drops will generally be recommended by your doctor or pharmacist, depending on the problem and the cause of the redness. Our eye drops Viset can help with the removal of redness and congestion of the mucous membrane of the eye, as well as with irritation and redness that are not caused by infection.
Before use, carefully read the instructions on the medicine, and ask your doctor or pharmacist about the risks and side effects.
Remember, if the redness lasts for several days and is accompanied by a discharge, headache, eye pain or sensitivity to light, do not wait and contact your family doctor!