How air conditioners affect the eyes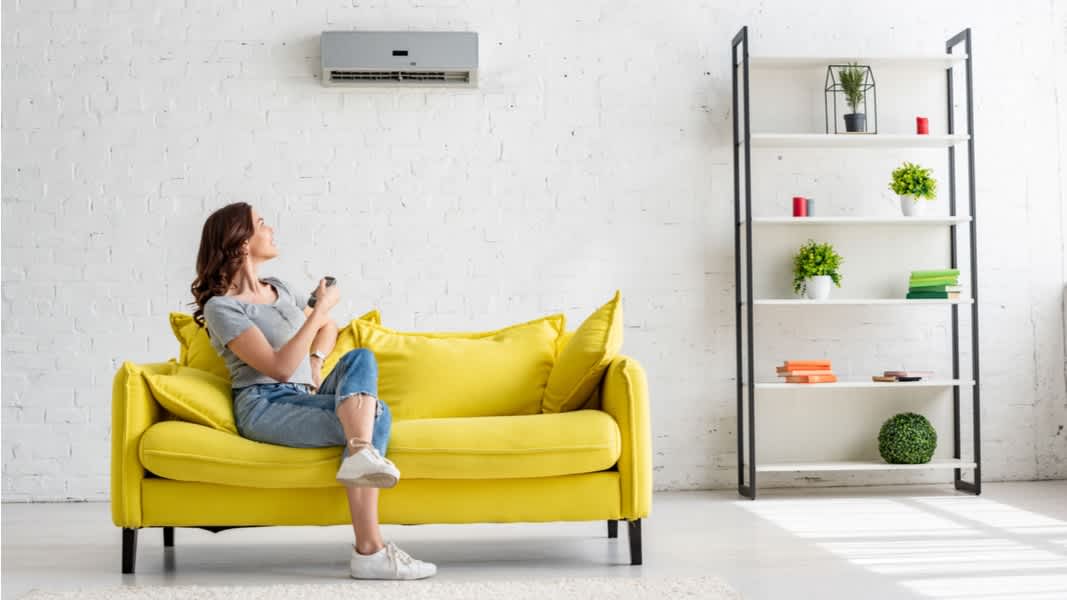 It's hard to imagine summer heat, working at the office or driving in a car without the option of turning on the air conditioner, and we often go too far with lowering the temperature, especially if the outside temperatures are very high. However, these devices can affect our health, and not in a good way.
Primarily, this refers to problems caused by significant difference between the outside and inside temperature. A sudden transition from warm to cold and vice versa does not allow the organism to quickly adapt to the new temperature, so it enters a state of temperature shock. Those who have problems with pressure, arthritis and sinuses will especially feel this, so remember that the difference in temperature between the outside and the inside should be about 7°C, not more than that.
If you spend more time in air-conditioned rooms, you will probably (or already have) come across a sensation of dry eyes. Dry eyes are the result of a small amount of humidity in air-conditioned rooms, they are accompanied by redness or itching, while headaches and allergies are also common.
Due to the low amount of moisture in the air-conditioned spaces, the surface of your eye dries out, as well as the mucous membrane of the nose that is connected to them, so it is often associated with a burning sensation or the so-called "sand in the eyes".
Do not point the air conditioner directly at yourself while it's ON, not to get sinus infections or other respiratory infections.
A high-quality and well-maintained air conditioner reduces the humidity in the room, so be sure to clean it regularly and maintain its filter, while servicing it will also affect less accumulation of harmful microorganisms.
Sensitive people and people with chronic diseases should not overuse air conditioning in everyday life because it can lead to illness and stiffness of the neck or back. If there are babies and small children in the room, it is recommended not to use the air conditioning at all.