What is the difference between dry eye disease and red eye syndrome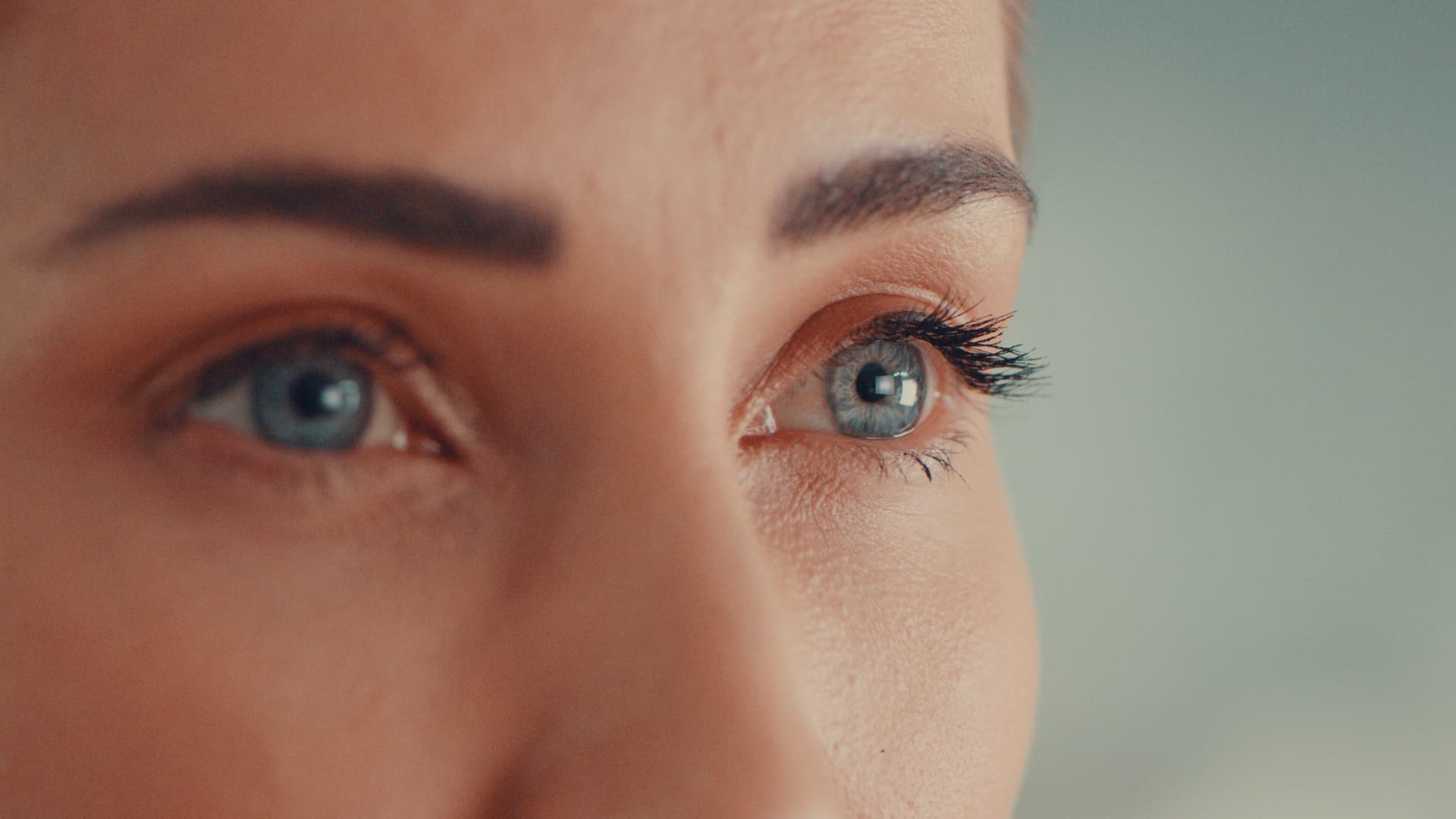 Despite the similarity of some signs, dry eye disease and red eye syndrome are different conditions. This is how they differ.
Symptoms of dry eye disease and red eye syndrome
A striking sign of dry eye disease is a feeling of dry eyes, discomfort, itching, burning, which often appear at the end of the working day and after intense visual stress. Moderate redness of the whites of the eyes, lacrimation may also appear.
The main symptoms of red eye syndrome are increased vascular pattern and redness (hyperemia) of the eye, swelling and irritation of the conjunctiva. Other signs, such as decreased visual acuity, photophobia, itching, discomfort, pain, lacrimation, also often accompany SCG, can be expressed to a greater or lesser extent.
Why do they appear?
Dry eye disease occurs when there is a lack of production of natural tears or when it evaporates rapidly. The surface of the eye is not moistened enough, which causes discomfort. Various factors have a negative effect on the tear film, but the main ones are:
prolonged visual load (working at a computer, using gadgets, reading in low light);
concomitant chronic diseases, such as diabetes mellitus, hypothyroidism, etc.;
the use of a number of systemic and topical drugs;
hormonal imbalance in a woman's body during pregnancy, lactation and menopause;
ageing;
surgical interventions on the eyes;
eye injuries.
Red eyes syndrome is a microcirculatory disorder, manifested by a strong expansion and blood filling of small vessels on the surface of the eye. As a rule, it occurs under the influence of irritating non-infectious factors: strong wind, especially with sand and dust, smoke and dustiness of the air, smog, bright sunlight, dry conditioned air, cigarette smoke, the use of aggressive household and cosmetics, contact with small foreign particles, mechanical action of contact lenses and excessive power loads. Often, SCG accompanies allergic rhinitis and rhino conjunctivitis - both seasonal (pollen polynoses and flowering) and year-round (allergy to domestic mites, animal hair, etc.).
It is noteworthy that quite often the "red eye" syndrome develops against the background of the "dry eye" syndrome. Conversely, in the treatment of SCH with the use of eye drops, which include preservatives (for example, benzalkonium chloride), dry eyes may develop.